Spirit of hospitality
Welcome
The Poli Family is glad to make
available the areas of the ancient
Distillery and Grappa Museum,
to host events in an out-of-the-ordinary
context where work and culture
join in a suggestive atmosphere.
A unique experience
Poli Distillerie is the ideal location
for an exclusive event that offers
different welcoming services
and amenities as well as
the chance to visit an artisanal
distillery rich of history.
We wait for you
The town of Schiavon is easy
to reach, it's located along
the state highway connecting
Vicenza to Bassano del Grappa.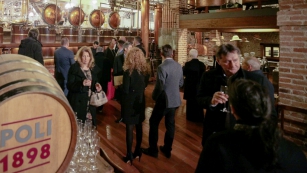 PORCH
The long porch, flanking the historic
steam alembic, is the perfect
location for fascinating product
presentations or standing buffets,
surrounded by distillation aromas.
CAPACITY: 200 people (standing)
---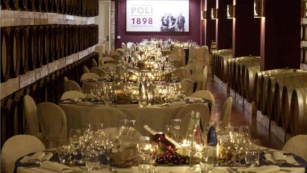 BARRIQUE CELLAR
The underground aging cellars
of the Poli Distillery are suitable
to host unforgettable gala dinners
with the extraordinary frame
of 4000 barrique barrels.
CAPACITY: 250 seats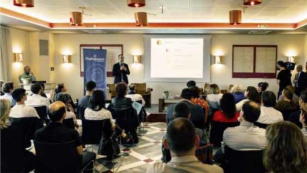 CONVENTION ROOM
Room equipped with platform, projector, screen, audio, adjustable lights, ideal for congresses and seminars. It may be staged with tables.
CAPACITY: for conventions 90 seats, 6 relators on the stage
---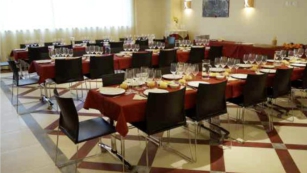 BUFFET ROOM
Suitable for coffee breaks or
lights lunches either seated
or stand-up.
CAPACITY: 50 stand-up persons
or 35 seats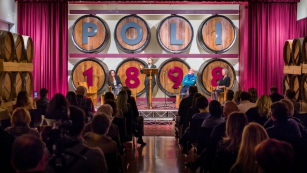 BARREL ROOM
A wide room equipped with curtain,
projector, screen, audio, lights.
The ideal set for shows, concerts,
conferences, and seminars. Also
suitable for gala lunches or dinners.
CAPACITY: conferences 170; buffets 100
---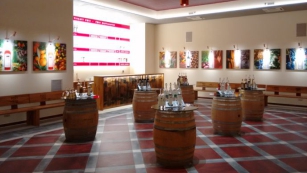 TASTING ROOM
Dedicated to the Poli products
tasting at the end of the guided
tours, it is suitable for aperitifs,
light lunches and stand-up buffets.
CAPACITY: 80 persons
Large free parking
for cars and coaches.
A large green area aside
the Distillery is appropriate
for a relaxing break throughout
the event.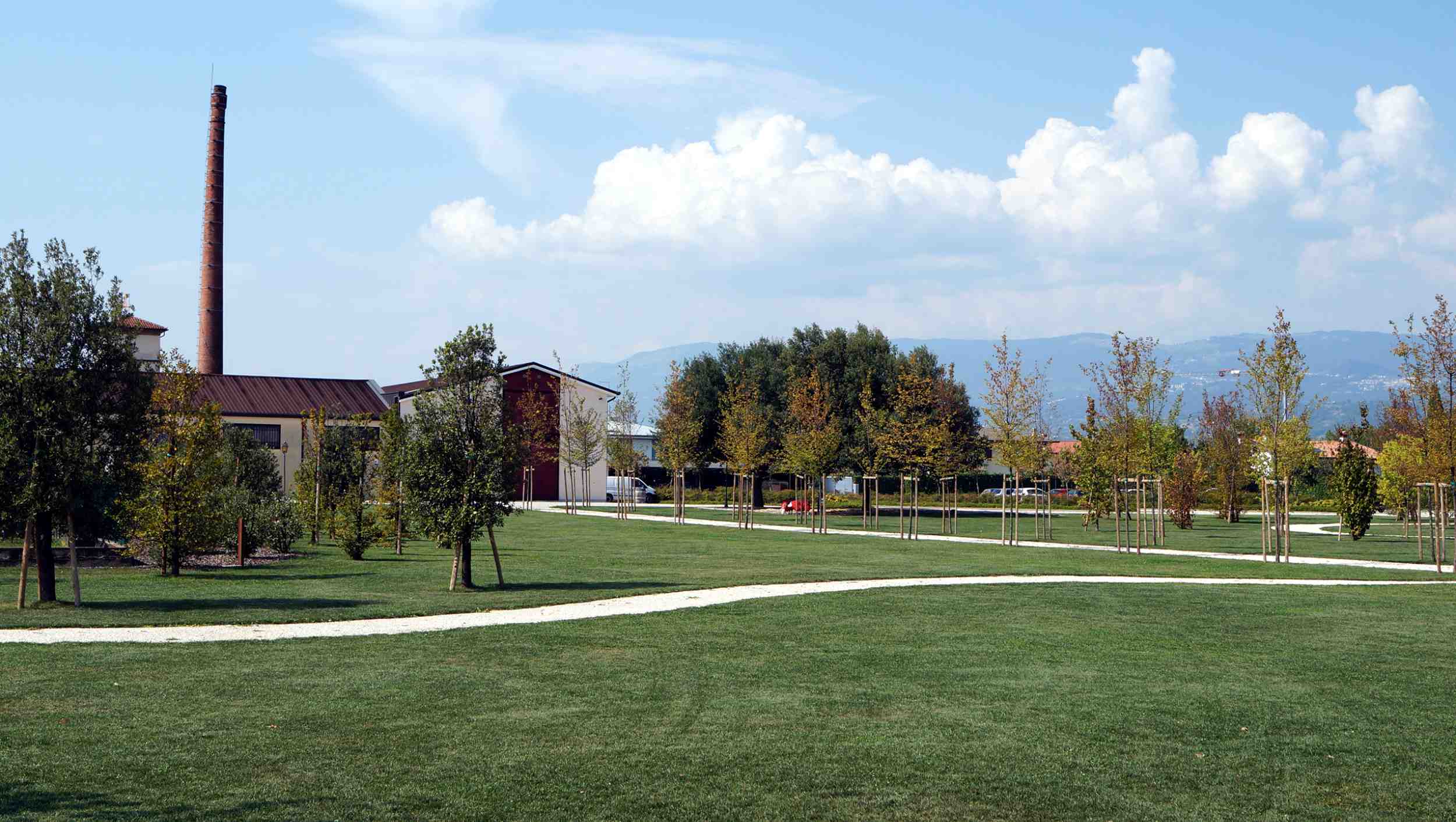 Contact us to request a quotation for your next event.