The eyes of the earth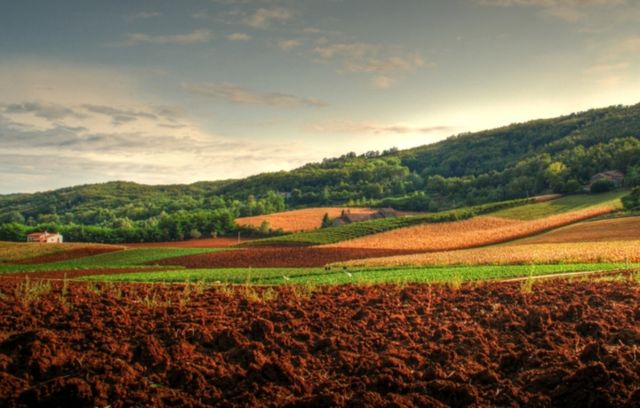 Grappa is a distillate, and as such is substance elevated to the rank of pure spirit. The spirit of Grappa has ancient roots that reach down into our soul. 
"La Pedemontana: my eyes are brimming with her.
That gentle creature lying at the foot of the Dolomites, with her slender feet facing Valdobbiadene, her noble thighs formed by the Montello and by Asolo, her hips shaped by Mount Grappa as it descends into the Valsugana, rising up once more to the outstretched arm of the Asiago plateau. 
Between the rounded breasts of the Breganze and Marostica hills I catch a glimpse of the head of the Pasubio, with its long, wavy hair cascading down from Pian delle Fugazze into the valley, with golden reflections setting it alight before the suns comes to rest between her eyes.
I was born here, right where the navel lies,  where the river flows gently down her back, over her hips and across into the plain where Bassano del Grappa rose up a thousand years ago in defence of the generous womb of this creature.
My family was born here, on the curve of her back where they remained for five hundred years before venturing down, that they might admire her beauty from a distance astride a woman is never the best point to observe her from. 
And I observe her, at every sunrise and every sunset, I revel in her splendour, I tell myself I'm a lucky man, as I have since I was a child heading up the stairs that led straight to the distillery, a forbidden haunt filled with danger.
And there, sitting atop the cornice thirty metres above the ground, I would look down upon La Pedemontana, as she smiled back at me."
Jacopo Poli