Distillation season 2022: a brand new 124th beginning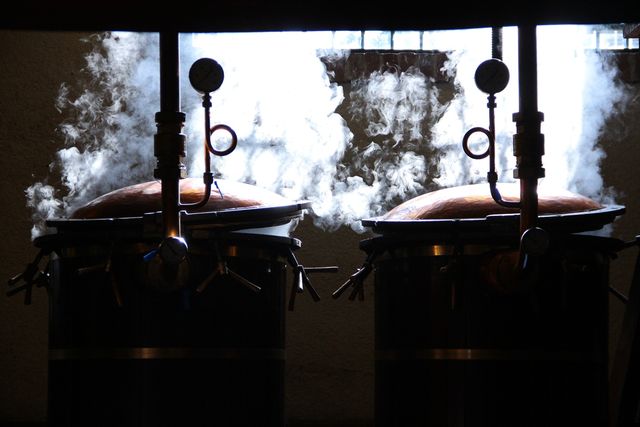 The first loads of fresh grape marc have already arrived, bringing their charming scents, along with many expectations.
The grape marc is not always the same and every harvest is different from the other; this is our 124th distillation season, but the enthusiasm and the "fermentation" you may smell in these days is the same one that the great-grandfather GioBatta used to narrate in his distillation diaries. The distillery is dressed with new colors, the souls light up, the gloves tidily lined up above the pots just wait to be worn.

Everything is ready. We begin with the Muscat.

Our Muscat grape marc comes freshly harvested from the wine producers of the Euganei hills, the typical area for the production of this grape. The "Collei Euganei Moscato" is a DOC wine, whose production is only allowed in this volcanic hills, located only a few kilometers from Padua, where the soils are stony and not very deep and this contributes to confer that delicate floral aroma. The name Muscat probably originates from the Latin "muscum" that indicated the featuring scent of musk effused by the grape berries. The white variety, the finest one, which gives rise to a particularly sweet and pleasant wine, was already quoted by Catone in the ancient Rome. In nature we have many different varieties, among which: Moscato Bianco and Giallo, Moscato Rosa e Moscato d'Alessandria or Zibibbo. At the Poli Distillery we use only fresh grape marc of Moscato Fior d'Arancio and Moscato Bianco, after a brief fermentation period. The result is a smooth and elegant Grappa.
The story of an ancient vine for a new, 124th beginning.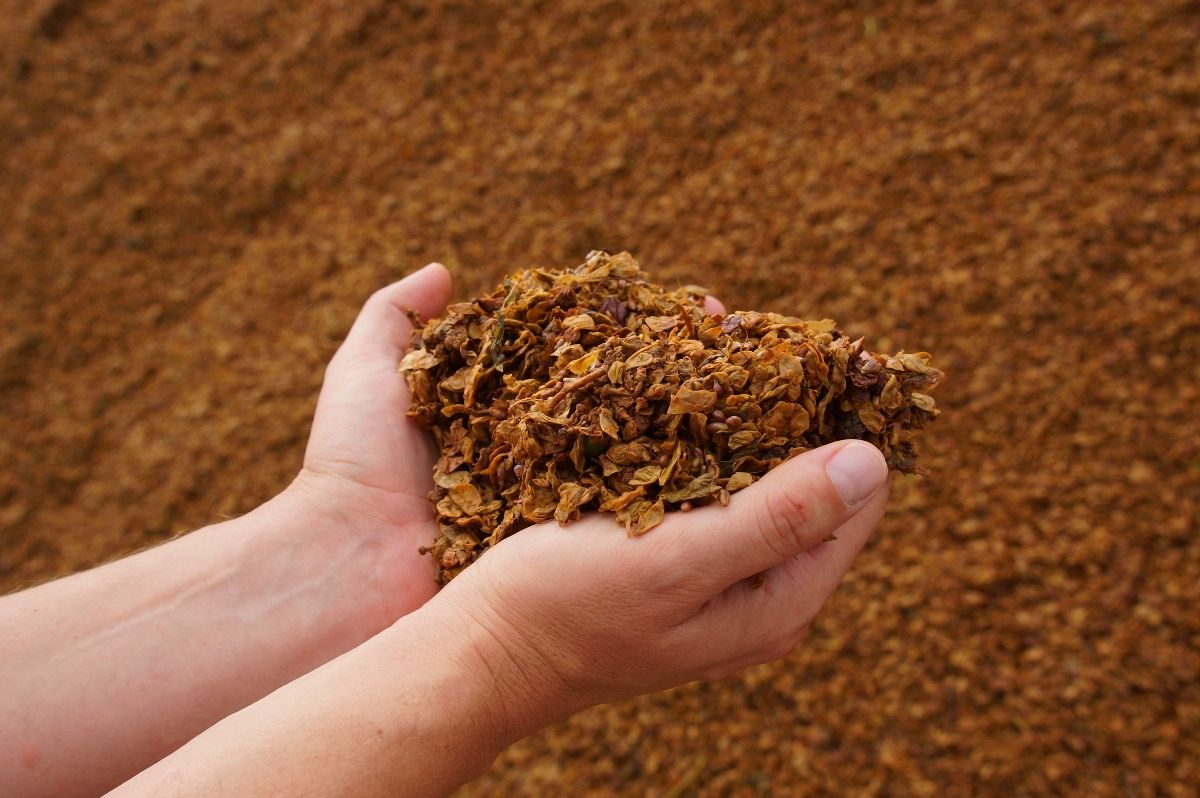 The arrival of fresh Moscato grape marc at the distillery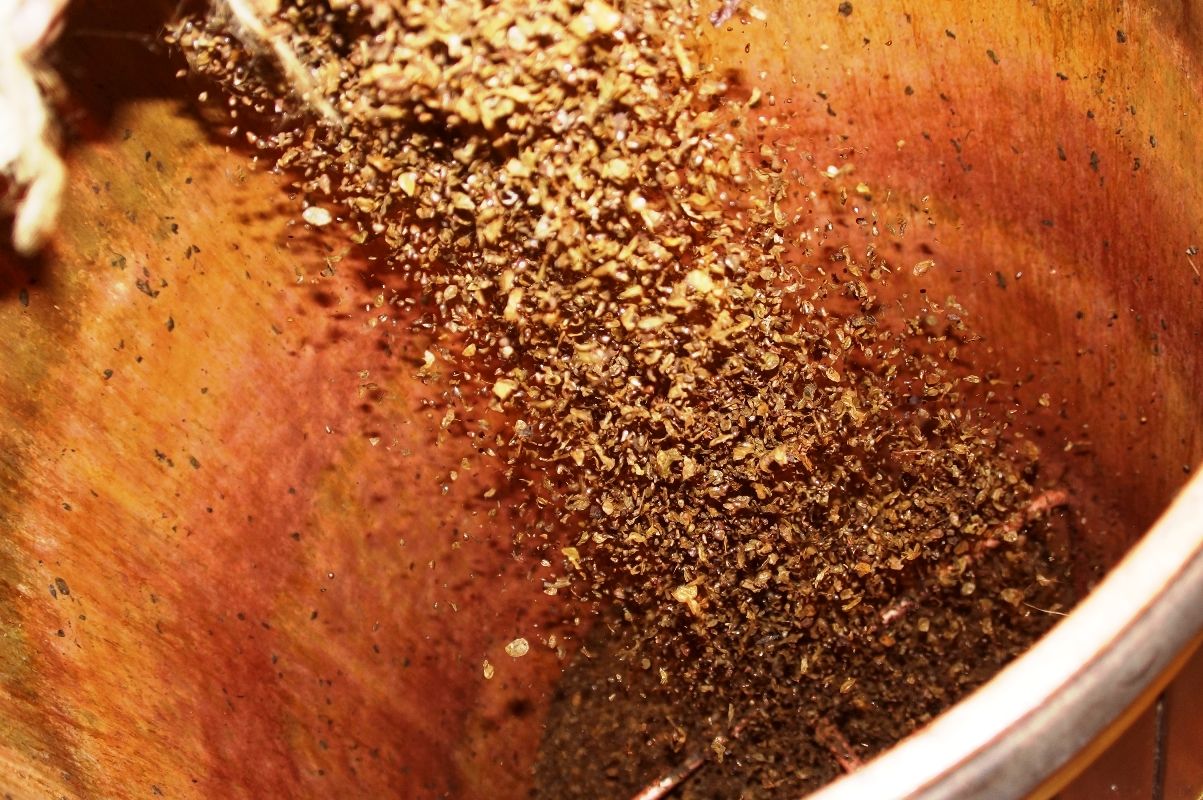 Loading the marc into steam boilers