Visit 2021
Poli,
the only
Italian one!
Poli is the only Italian distillery selected
by the famous travel guide Lonely Planet
among the 10 craft distilleries in the world
worthy to be visited.
We are looking forward
to welcoming you.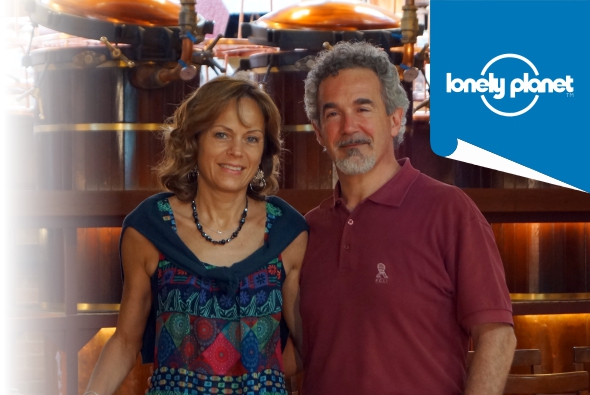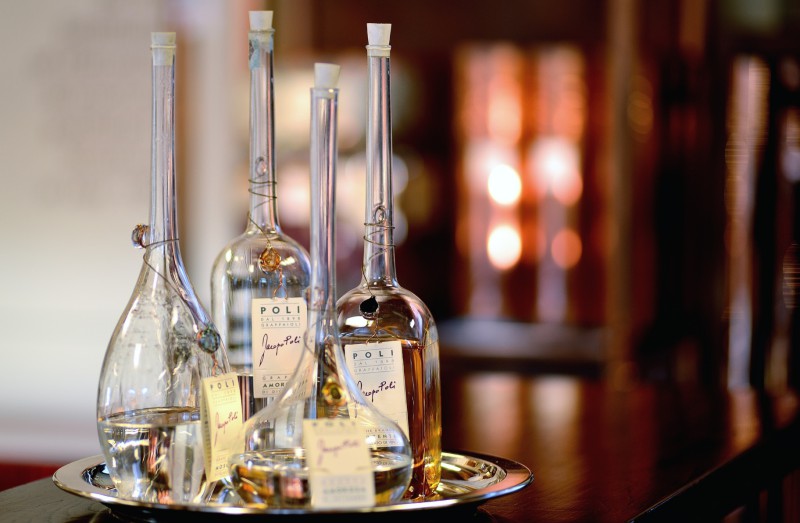 We are open
also on Saturdays.
OPENING HOURS: guided tours
Monday to Saturday,
9.00/13.00 – 14.00/18.00.
Sunday and bank holidays:
upon request.
SHOP: open Monday to Saturday
9.00/13.00 – 14.30/19.00.
DURATION AND FEE:
the tour takes at least one hour
and a half and includes the tasting
of Poli products.
The fee is 10 euros per person.
LANGUAGES: tours can be
in Italian, English, German and French.
Wide indoor
and outdoor spaces.
The distillery, the museum's
halls and the ageing cellars
offer spacious and constantly
ventilated environments.
A wide park of approximately
15.000 square meters surrounds
the distillery and is suitable
for photo shootings, picnic
and walks.
All premises are accessible
for people with disability and minors
with adults.
Free ample parking for cars
and coaches.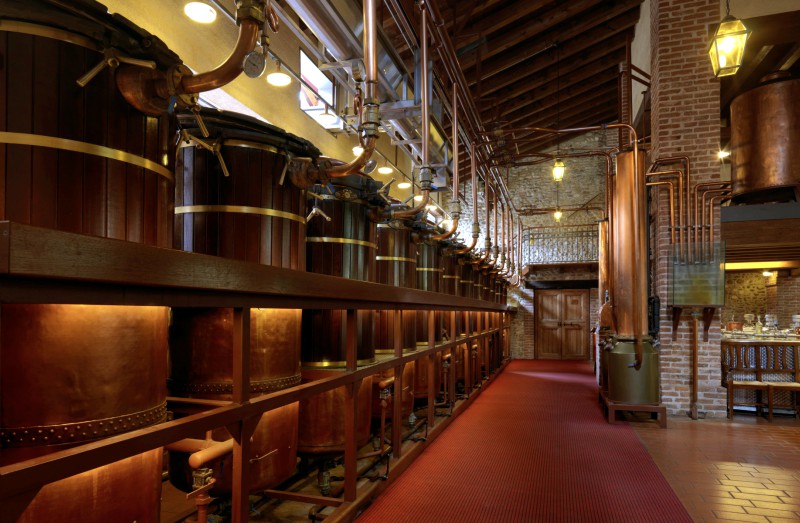 There's no safer place
than a distillery!
The cleanliness of the Distillery and
the safety of employees and visitors
has always been our priority.
Even more now.
A visit to the Poli Distillery and to
the Grappa Museum takes place
in full safety, booking is recommended.
At the end of the visit a moment
of relax will be waiting
for you in our tasting room.